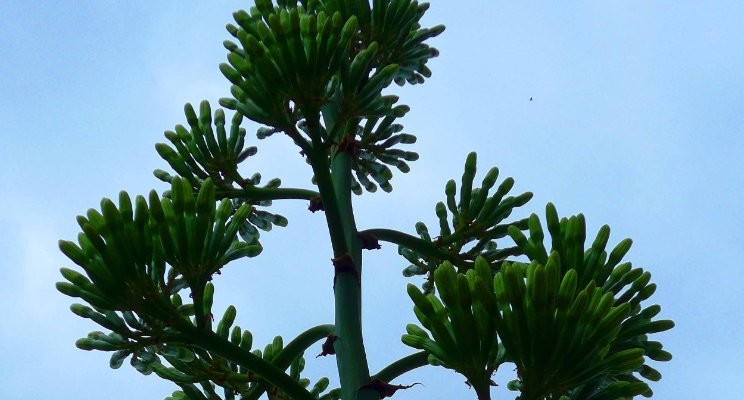 I listened to a radio interview today. They talked about "...we who have creative jobs...".
I try to think of a job which does not include or gain of any creativity. My examples are:
?
Do you have any example?
Henrik Hemrin
22 May 2017
This article is also published on LinkedIn.