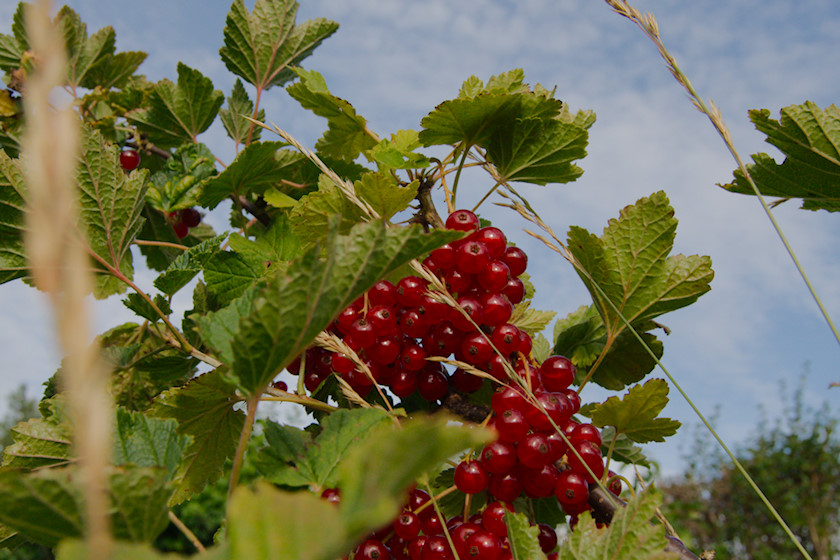 Röda vinbär i skördetid. Recurrants in harvest.
Camera: Nikon D90
Lens: Nikkor AF-S 18-55 f/3.5-5.6G ED
ISO Rating: 800
Shutter speed: 1/800 s
Aperture: f/11
Focal length: 26 mm
Date: 2020-07-25
Developed in Corel AfterShot Pro 3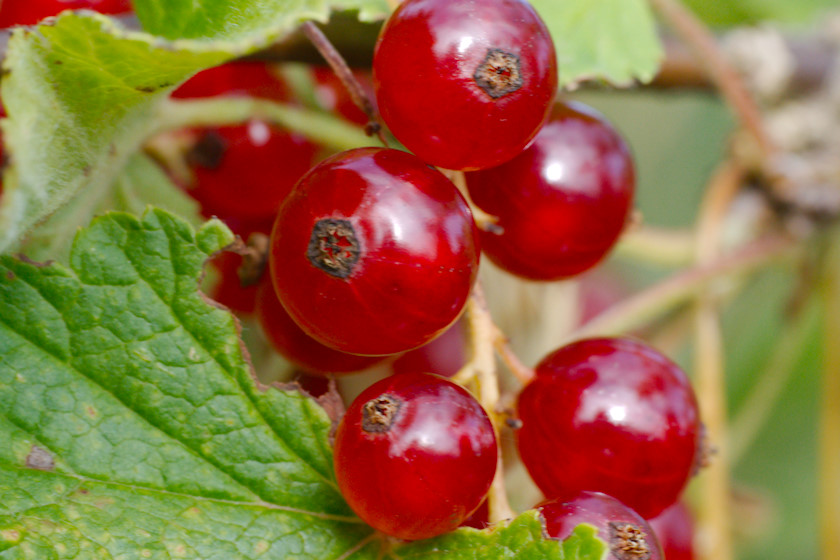 För den här andra bilden har jag använt Raynox DCR-250 försättslins för att komma nära objektet. Denna lins sätts framför det ordinarie, vanliga objektivet för att få makrofunktion.
For this second photo I have used Raynox DCR-250 as macro conversion lens in front of the ordinary lens. This lens gives the ordinary lens macro feature.
Camera: Nikon D90
Lens: Nikkor AF-S 55-200 f/4-5.6G ED
Lens: Raynox DCR-250 Super Macro conversion lens
ISO Rating: 800
Shutter speed: 1/100 s
Aperture: f/16
Focal length: 66 mm
Date: 2020-07-25
Developed in Corel AfterShot Pro 3
Henrik Hemrin
28 July 2020